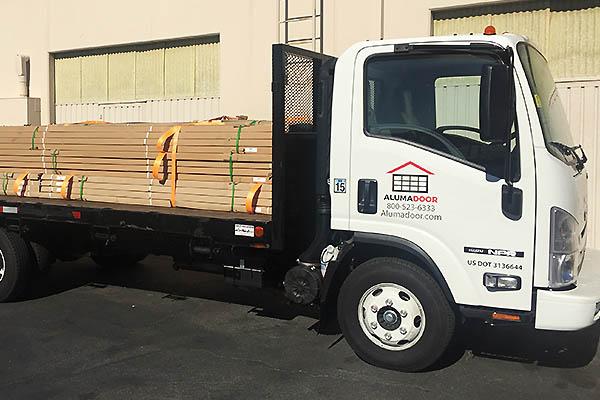 Now Serving all of Arizona
Phoenix Address
3418 48th St., Bldg. 3, Suite 1
Phoenix, AZ 85040
See How Our Door Depots Work
No waiting for your door! Stock sizes available and no shipping costs. We make it easy: pull in, load up your door from the warehouse, and you're on your way!
Convenient Location
Located where the 10 and 143 intersect, at University exit (Building #3, Suite 1), at the rear of the complex.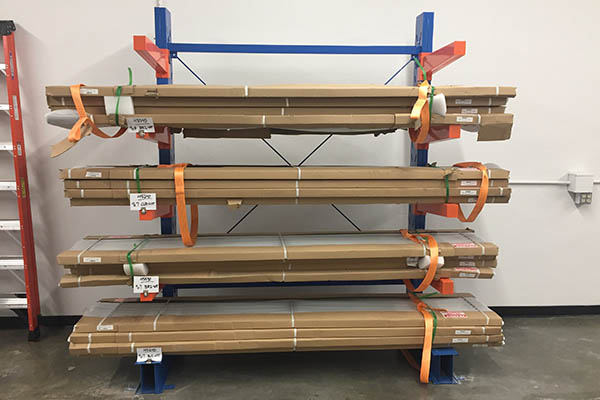 Convenient Pickup
Schedule a time for easy warehouse pickup.
Inventory on-site.
Become an AlumaDoor Authorized Dealer
We offer a better door at a better price. Sign up now to become an AlumaDoor dealer.