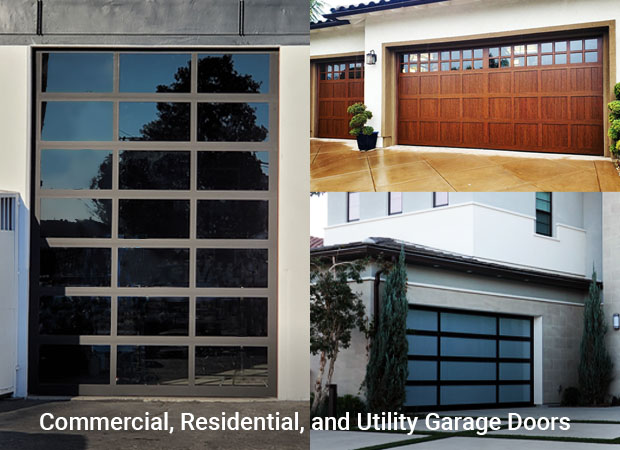 AlumaDoor Door Depots now open in Buda and Dallas
Our new facility in Buda, just 15 minutes from Austin, 45 minutes from San Antonio, and two hours from Houston, makes it easy to grab your door and go. Easy-in, easy-out, AlumaDoor Door Depots are a safe, convenient, and quick way to pick up your door.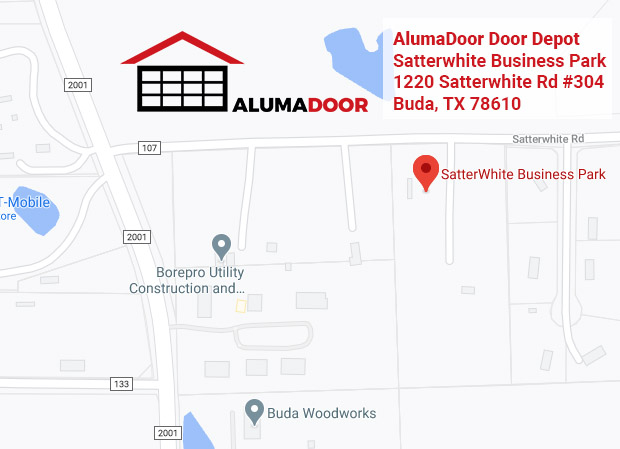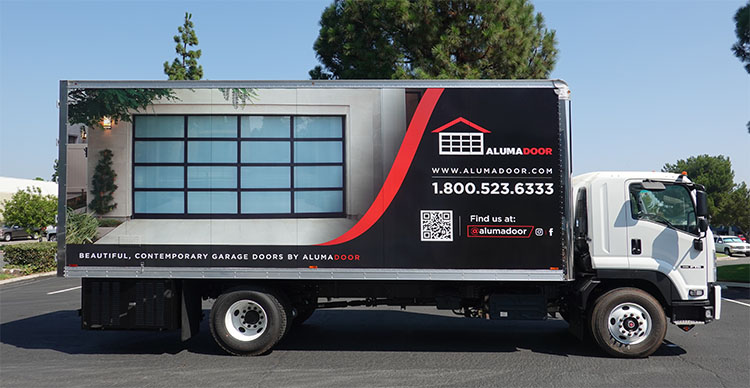 How it Works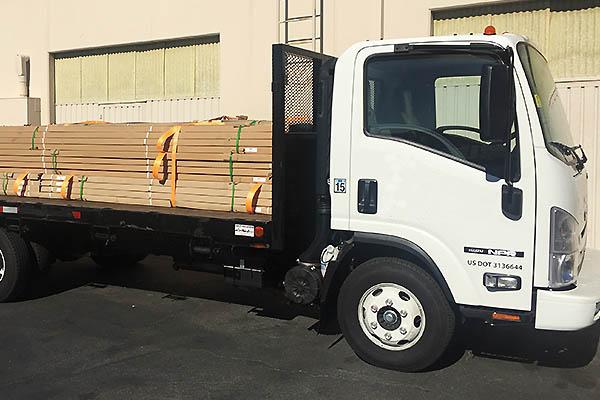 Place an order and we'll give you a date when your door is available for pickup, along with a keycode to open the warehouse. You tell us when you'll be there, and the keycode will work. After you load your door, close the warehouse, and head to your job site. If you have a question while you're there, you'll have a phone number to call for assistance.