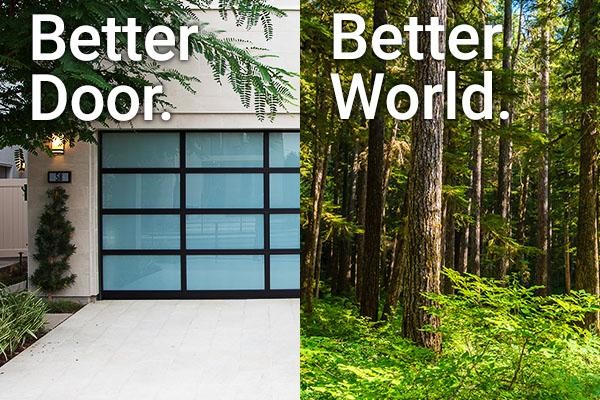 Aluminum: It's light, it's strong, it's durable. And so much more.
Construction material is a serious consideration when selecting a garage door. Wood and steel are the traditional materials for garage doors, so why consider aluminum?
You see them everywhere. Wooden garage doors beat up by the sun, the wind and the rain, or mass market steel doors purchased from home improvement stores. But for the homeowner looking for better quality and better curb appeal, the secret lies with aluminum. Aluminum is beautiful, light, durable, and dent resistant.
AlumaDoor carries clear, black, and dark bronze finished full view doors in stock. Where do these standard aluminum colors come from? Through an an electro-chemical process called anodizing, which converts the surface to a decorative, durable, corrosion-resistant finish. Unlike paint or plating, this finish is chemically integrated with the underlying aluminum, so it will never chip or peel.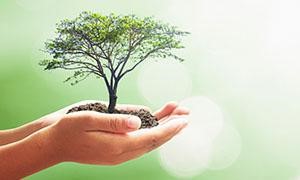 Good for the environment
Aluminum. It's 100% recyclable, requires less energy to transport, and doesn't deplete precious natural resources.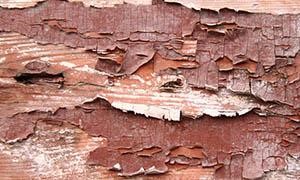 Better than wood
Aluminum is easy to maintain, weather resistant to sun, cold and rain, and never deal with painting, chipping or peeling.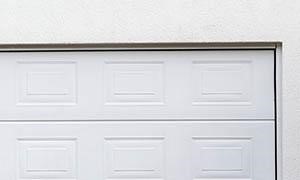 Better than steel
Compared to steel, aluminum is lighter, is more dent-resistant, and simply has superior curb appeal compared to a door picked up from a home improvement store.
Become an AlumaDoor Authorized Dealer
We offer a better door at a better price. Sign up now to become an AlumaDoor dealer.